Distribution
---
Proud distributor of quality of national Fire & Safety products. Nutech Phoenix is a trusted distributor of some of the largest fire and safety manufactures and resellers. We are your partner in your safety and only sell the best quality safety products for the best priced backed by the best manufactures.
---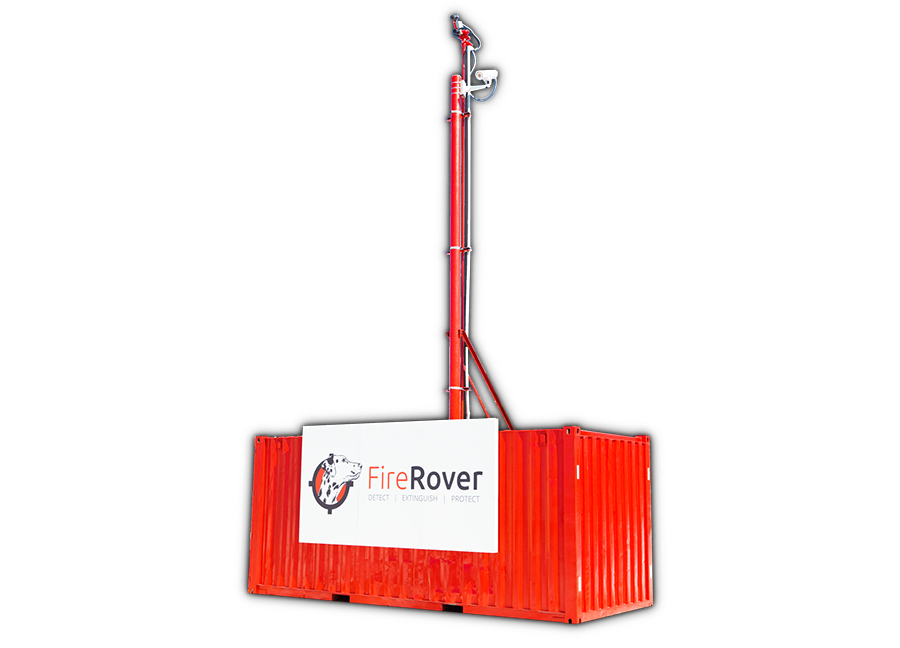 FireRover
FireRover ensures the safety of your business by detecting and extinguishing fires before they start. They're industry-leading technology includes heat monitoring thermal cameras, remote controlled fire suppression systems and 24/7 live monitoring video surveillance.
Learn More
---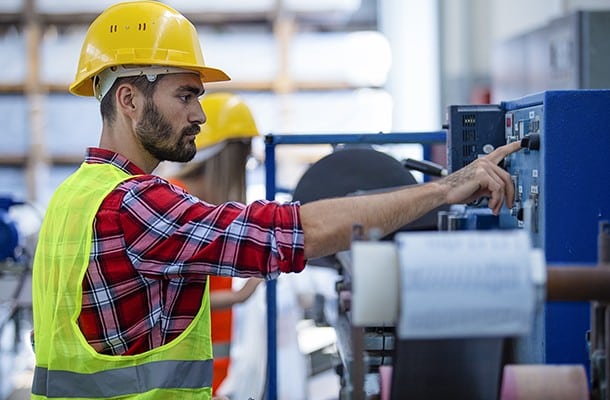 Honeywell
Honeywell is a global manufacturer of PPE and we are a proud distributor of their products to help our customers through unprecedented times. Our access to their products provides customers with the kind of equipment that instills confidence knowing quality means less safety risk.
Learn More
---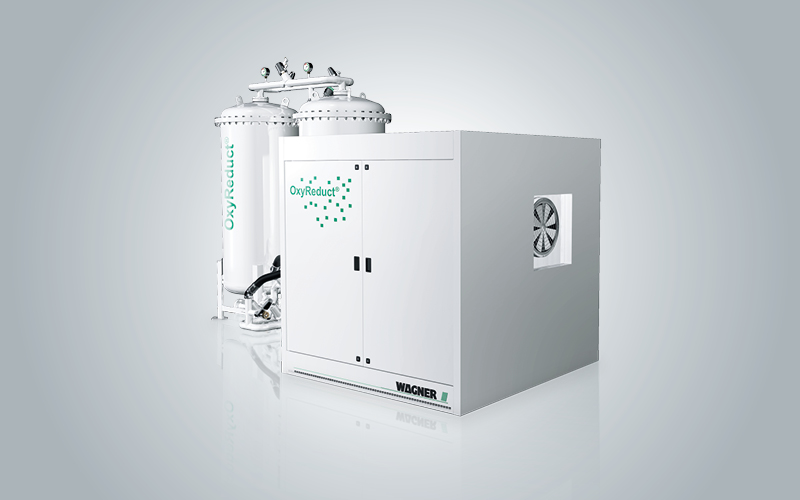 Wagner Canada
Our partnership with Wagner Canada offers our customers fire safety solutions for warehousing and logistics in Canada. WAGNER Canada will offer us access to WAGNER's OxyReduct® active fire prevention and its TITANUS® family of very early fire detection.
Learn More
---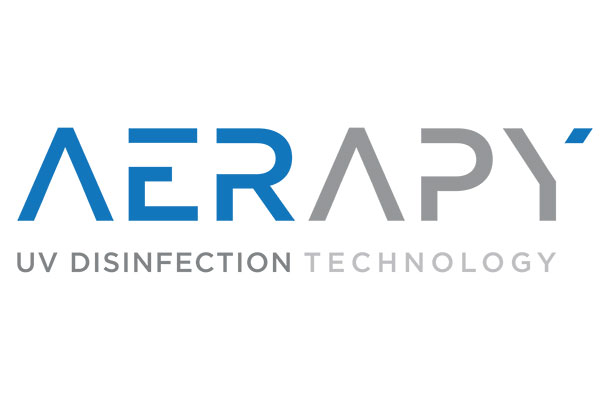 Aerapy UV
Independent laboratory testing shows Aerapy ultraviolet (UV) germicidal irradiation equipment destroyed more than 99.9% of tested virus and bacterial pathogens, including SARS‑CoV‑2 (the coronavirus that causes COVID‑19). Because the threat of airborne and surface pathogens is relentless, so is Aerapy.
Learn More
---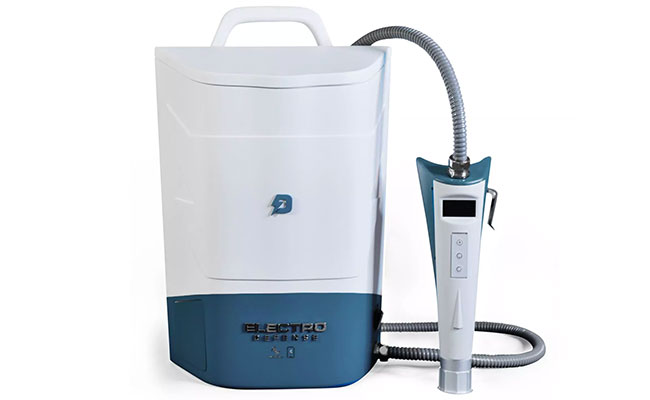 ElectroDefense
World-class, highly-durable, electrostatic sprayer systemsThe new standard in smart, efficient decontamination and disinfection of air and surfacesLearn MoreState-of-the-art technology for contemporary challengesUnique spray-tracking technology for reduced fluid use and boosted productivity, off...
Learn More
---